Audience: City University students and staff.
New to City University London? Using Moodle for the first time? Have a look at  Moodle Induction Video which is now available. This video provides an introduction to City's Online Learning Environment for new students and is a useful refresher for returning students.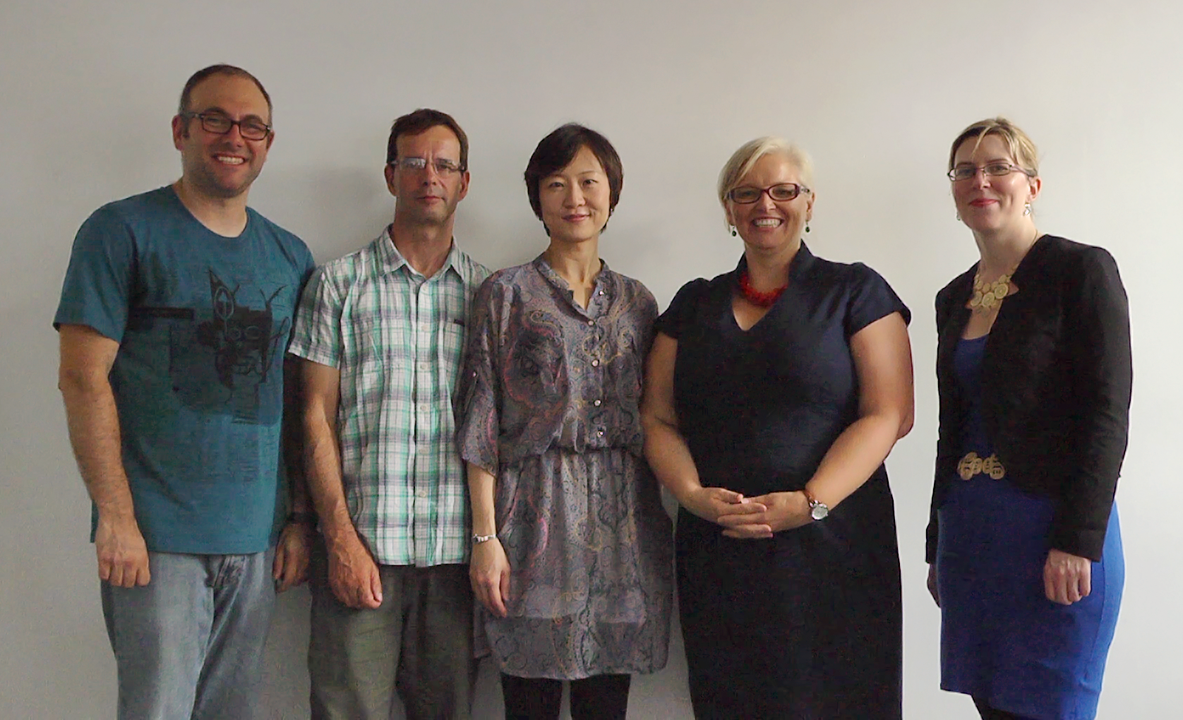 The video is presented by Dr Julie MacLaren, Senior Lecturer, School of Health Sciences and was filmed and edited by the Educational Technology Team in Learning Enhancement and Development.
The video is available on the student educational technology guidance site which has step-by-step guidance on using a range of functionality across the University's suite of educational technologies.