In today's post, we'll be looking at resilience, a key skill for thriving at school, university and in life in general. You can do the activities here as well.
So what is resilience?
Being resilient means being able to bounce back from setbacks and challenges. Think of a mushroom that is able to grow even in the dark. Or you can think of it like this little taco…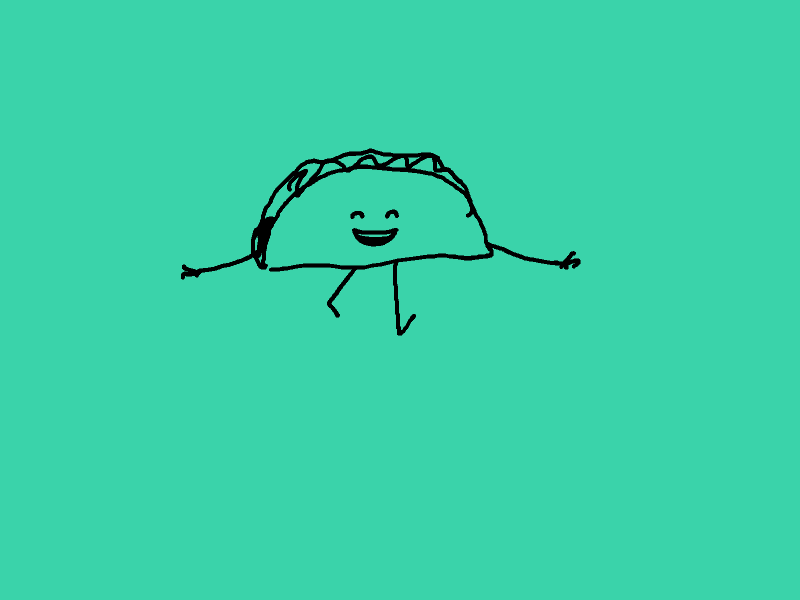 Everyone faces setbacks in life. What's important is how you respond to them. The good thing is that resilience can be developed, and it can make you better prepared to deal with new challenges.
In fact, being more resilient is linked to increased happiness, life satisfaction, and mental health.
Being resilient is one of the most important skills you need at university
Along with managing your time and self motivation, our student ambassadors voted resilience as one of the key skills they'd needed whilst at university. Why is that?
When you start university, there will be new people to meet, a new environment and buildings to navigate, new things to learn and ways you'll have to work.
Being more resilient will help you be better prepared to deal with these challenges.
Students that are more resilient at university are more likely to feel a sense of belonging at university, more likely to finish their course despite challenges they face and more likely to have good relationships with other students and friends at university.
"The inner will and belief in myself to carry on is what has gotten me through four years of university." Fourth year Economics student at City.
Resilient people do these things to bounce back
They see set backs as something that happens to everyone, not just themselves. They accept it and focus on other things, such as…
They choose to focus on the positives of a situation, the things they can control, the future and solutions
They make decisions that help them move forward rather than holding them back
By focusing their thoughts on what they can influence, who they go to for support, and how to solve a problem rather than the problem itself they put themselves into control and in a positive frame of mind to move forward.
So, now you know a bit more about resilience, download or print the editable worksheet to put these strategies into practice and develop your own resilience.