Audience: City University staff.
This blog post explores the improvements to the tools that we use to create content in Moodle.
New Text editor
Moodle 2.6 has a new text editor called Atto which has been designed specifically for Moodle. Atto has a simplified toolbar and is easier to use on mobile and tablet devices. The text editor is used when you add a Label, write descriptions for activities and resources, add a forum post or provide topic and module summaries in Moodle.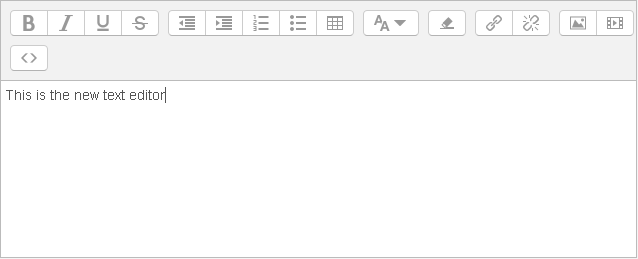 New drag and drop capabilities
You can now drag and drop images onto your module homepage.
Changes to editing tools
When you click Turn editing on the editing tools are grouped together for ease of use. Each of the icons has a corresponding text explanation making it easier to find the appropriate editing tool.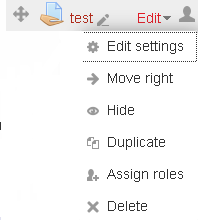 Display folder contents
With Moodle 2.6 you can now display the content of a  folder on a module home page, providing students with quick access to the files within a folder.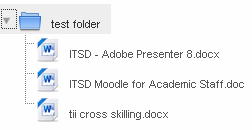 The Educational Technology Team are currently updating guidance for staff and students on the new features in Moodle 2.6 and this will be available from the edtechhelp guidance sites:
Our next blog post in this series will provide you with links to the relevant guidance on how to use the new features in Moodle 2.6.